New Pluralsight Course: Deconstructing the Hack
29 September 2016
I was on another whirlwind trip back in July, this time to a bunch of spots in the US which included Chicago where Pluralsight has one of their offices. The last time I was there I'd recorded a "Play by Play" course which is video recorded rather than a screen cast like so many of my others. It meant myself and someone else (in this case, Gary Eimerman who's part of the Pluralsight team) actually sitting in front of the camera talking about security as well as recording snippets of screens to illustrate the discussion. I really loved the format of that course as it's very candid and feels like an organic discussion rather than a carefully rehearsed presentation.
So anyway, that recent trip coincided with the very end of the mammoth ethical hacking series we'd done over the previous 18 months so it seemed like a perfect time to do something a little more casual and easily consumable whilst continuing the ethical hacking theme. I'm now really happy to be able to share Play by Play: Ethical Hacking - Deconstructing the Hack: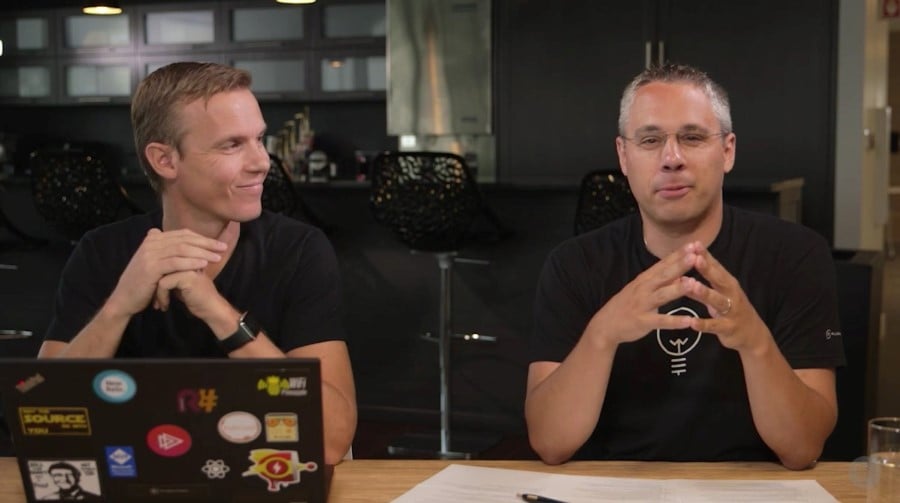 The theme of the course was to take a number of security events that illustrated various attacks I'd covered in the ethical hacking series and talk through some of the mechanics. Deconstruct them, if you like. These are real world security events so this is far from hypothetical, it's things that have actually happened. Here's what we cover:
SQL Injection: TalkTalk
Session Hijacking: Valve
Evading IDS, Firewalls, and Honeypots: Ashley Madison and Sony Pictures
Hacking Web Servers: Drupal
Distributed Denial of Services (DDoS): Nissan
These gave us a good opportunity to talk about the real world impact of the risks and the early feedback on the course has been enormously positive after launching a couple of days ago. This is now my 24th Pluralsight course and I'm very happy to share it here: Play by Play: Ethical Hacking - Deconstructing the Hack is now live!
Incidentally, I've got two more Play by Play courses already recorded and waiting publication (one totally unrelated to security) plus I've just wrapped up recording another more traditional course which I hope to get fully edited during my next European tour that kicks off in a few days.