Building a better Pluralsight recording rig
09 April 2015
I didn't think there was much wrong with my existing recording setup, but it turned out to be one of those "You don't know what you don't know" kind of things. It was only whilst over at the Pluralsight author summit last month that I talked to people who actually knew what they were doing and then I realised what was wrong!
As a result of that visit, I've just finished totally revamping my recording setup. New mic. New boom. New stuff I didn't know existed or that I even needed! But I'm enormously happy with the result and I thought I'd share the bits here. Here's the video explaining it followed by all the bits and prices:
Incidentally, there's absolutely zero editing of this video: no bits chopped, no mucking around with the volume and no noise cancelling features. There's a lot I'd do differently when recording for a course, namely staying in the same position next to the mic, re-recording when a truck goes by (you can still hear them in the background) and using Camtasia's noise cancelling feature. I wanted an entirely "raw" recording for this clip so the gear can be judged on its own merits. I think it came out very well in terms of pops, volume consistency with small changes in terms of distance from the mic and the level of background noise compared to the old gear. As I say in the video, for something I spend a lot of time doing (and stay tuned for just how much…) it's worth the investment to make the whole process go smoother, particularly when I should get many good years out of all this.
The parts
Here's all the bits and keep in mind that this is Aussie dollars (subtract about 20% for USD) and sometimes includes shipping costs too. These were the best prices I could find at the time and all told comes in at about $1k Aus.
Electro-Voice RE320 and 309A Suspension shock mount – $440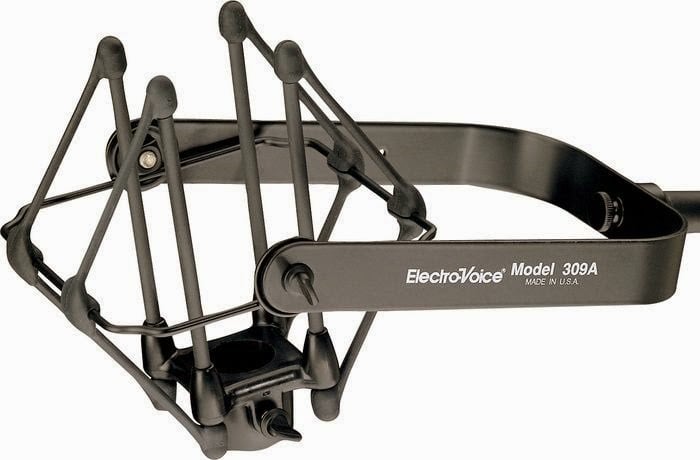 Electro-Voice WS-PL2 Pop Filter – $58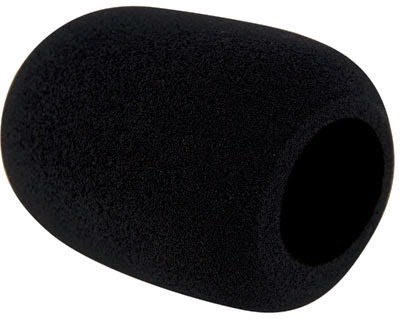 Rhode PSA1 Boom Arm – $129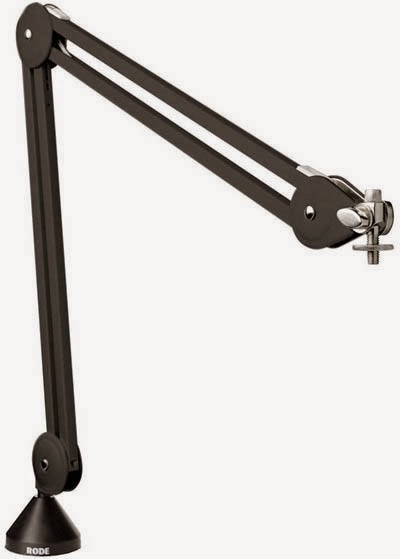 Yamaha Audiogram 2 preamp – $100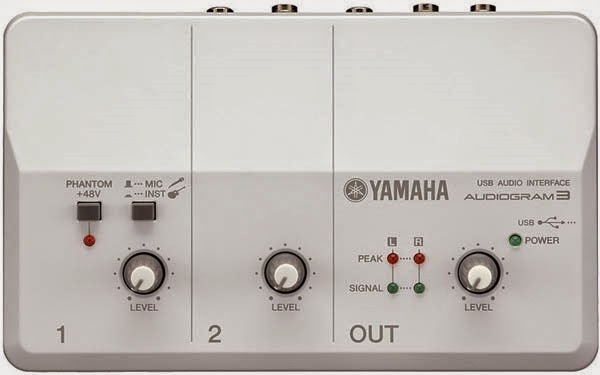 Cloudlifter CL1 – $205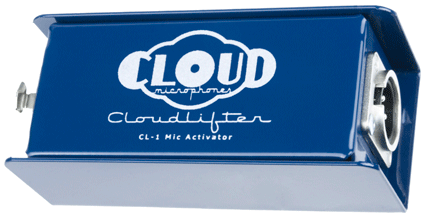 Cables x 2 (3m and 1m) – $64